Now, I know how to take good night pictures without using the flash. Lame I know.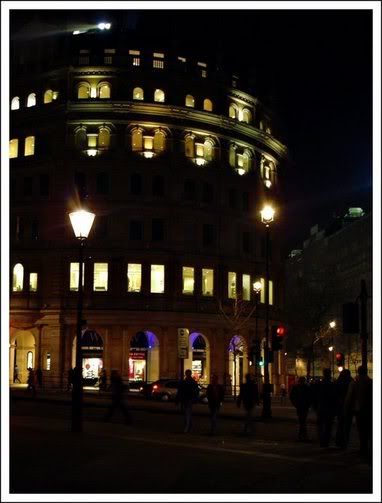 [ Trafalgar Square, 2006 ]



For the Art exam, "Obejects & Objectivity", I'm going to do a study on flowers. Lame again? Yeah, I know. But it's so easy.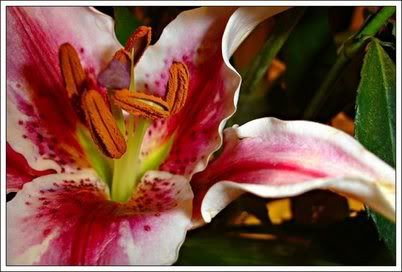 [ My birthday lilies who have all died a while ago. ]
[ RIP. My little friends. ]
Current Mood:
throat hurts, I blame Barry.