Pictures make me happy. I like sharing my happiness with you.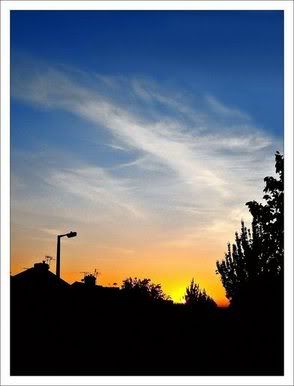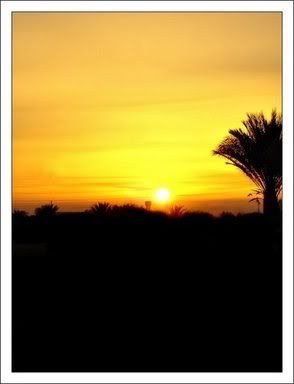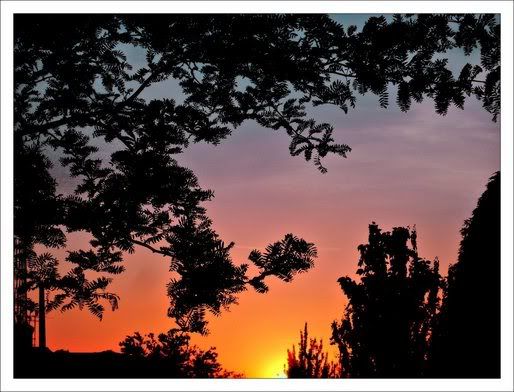 Right now I'm taking a break, trying to think of something I can do to reduce the stress from finding out how much art I actually have to do, but nothing comes to mind.


I may go horseriding with elvea this saturday if it's still on! I havent been since I was 7. Funny thing is, we have a horse stable near my place, Why haven't I checked it out? Silly girl.


There is a boy I can't get out of my head. He's strawberry-sweet.


I'm suffering from a severe lack of sleep. But why am I trying to sleep with a cup of coffee in my hand? Again with the silly girl.
Current Mood:
sleepy. anguish. random.
Current Music: death cab for cutie- we looked like giants