My journal is (mostly) FRIENDS ONLY.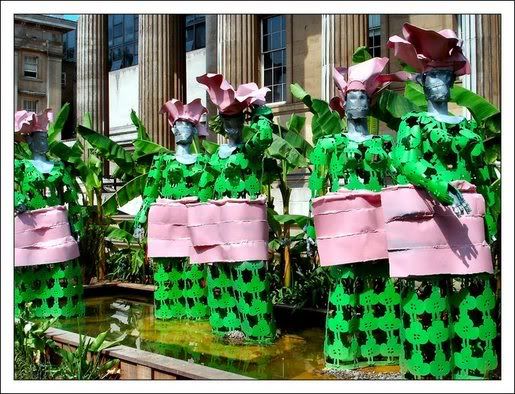 So, this is my life. And I want you to know that I am both happy and sad and I'm still trying to figure out how that could be.- The Perks Of Being A Wallflower

ALL photographs are copyrighted, so no stealing. You must have permission from me. :-)

Add/Comment me if you want.
Current Mood:
bouncy